Hong Kong
I'm not really into Tokyo,

Beijing or Hong Kong. I really don't like

overpopulated places and lack of space. And of course air pollution-it really makes me sick. But I recently I've read a interesting article about Hong Kong- an author discribed Hong Kong as a ugly city which becames magnificent at night. I really love the appearance of the city at night. And Hong Kong... It's really amazing how this city changes.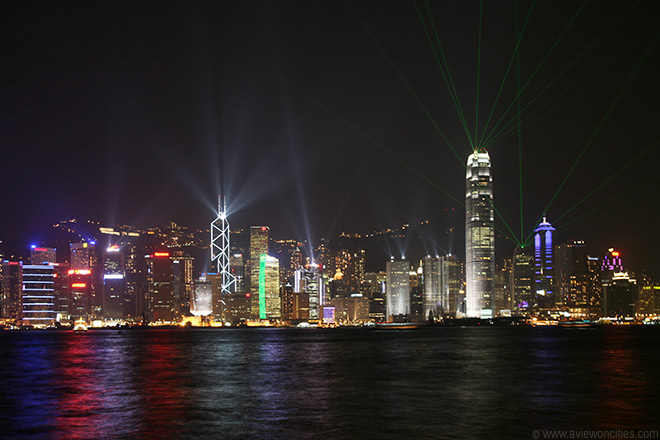 Hong Kong is pretty ugly, isn't it?:) I'm so impresed how Asian cities can change their appearance
(And btw did you know that
e
ating noodles on one's birthday is considered by the residents of Hong Kong to afford one a long and blessed life?)
And also
Hong Kong has the most skyscrapers (classified as building with more than 14 floors) in the world; double that New York City.